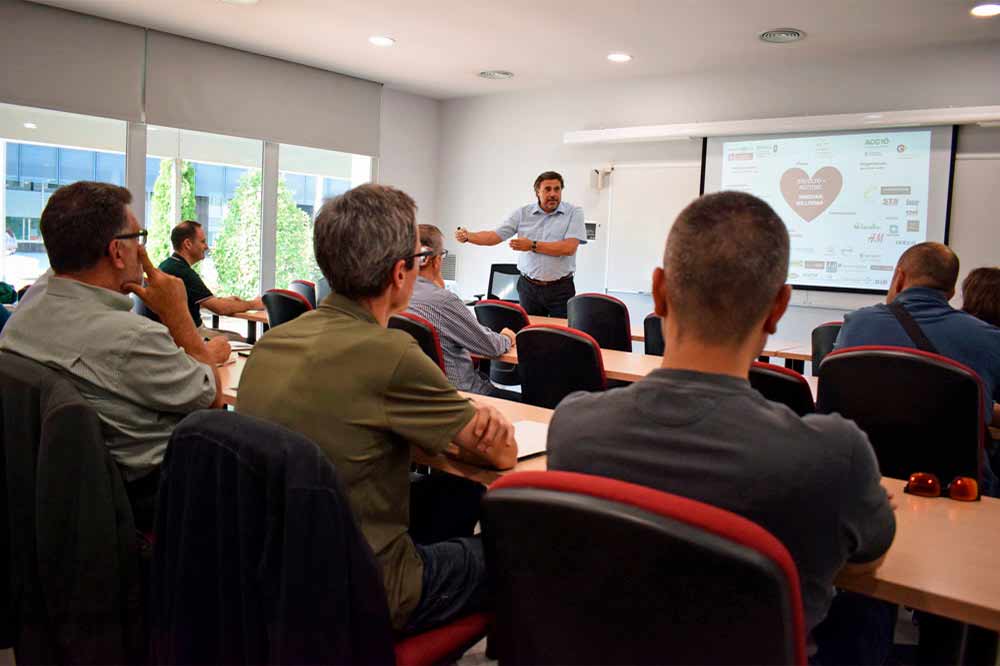 Learn about the experience of those attending Xavier Fumanal's presentations and conferences. Find out how each of his methods has helped them!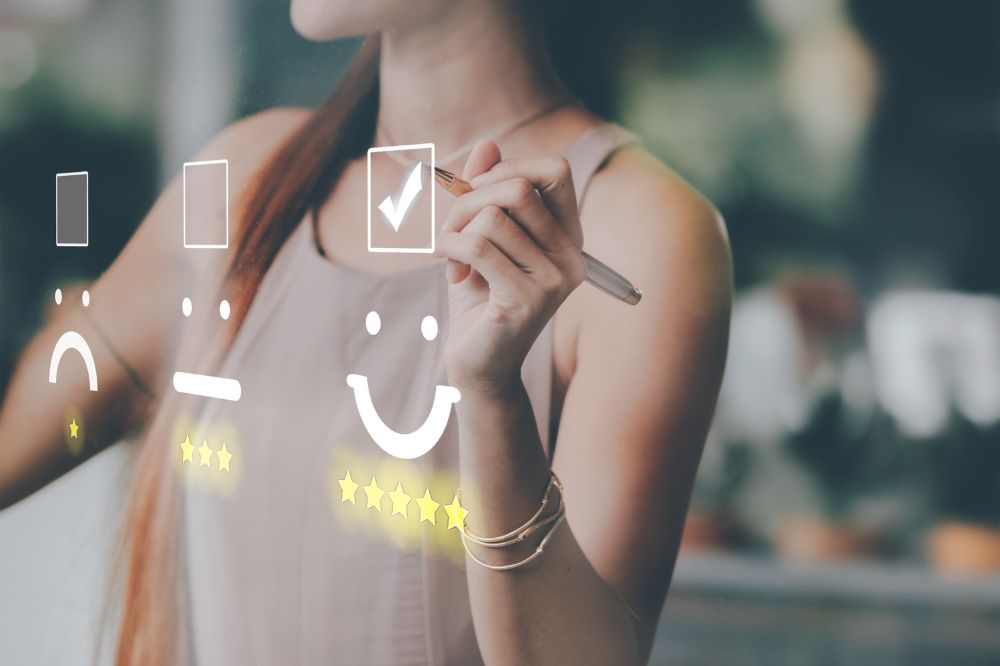 Persistence, effort, resilience, dedication, results and transparency form the basis for establishing a relationship of trust.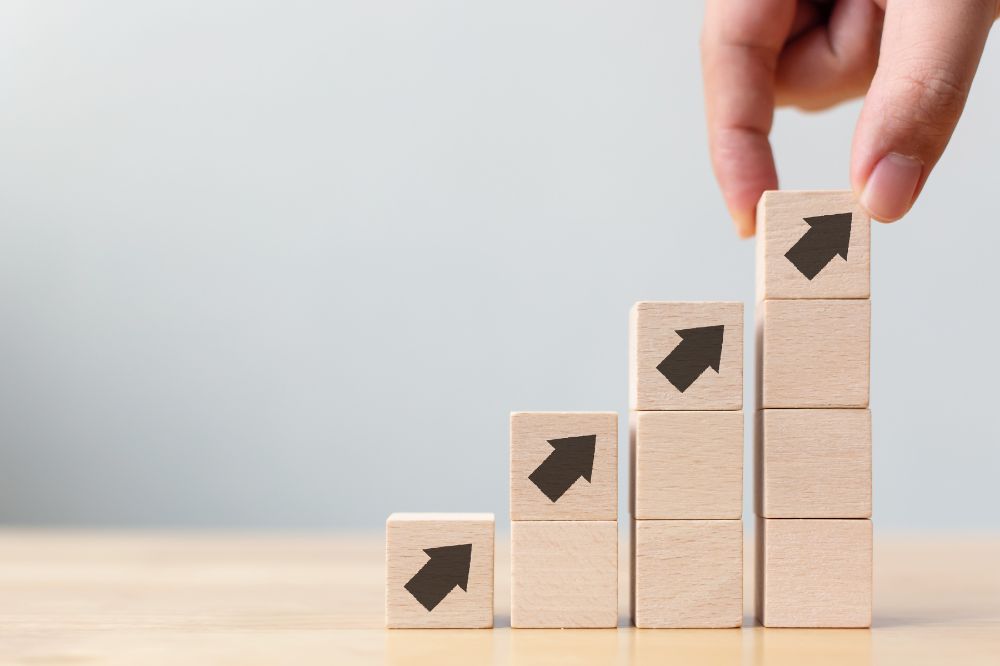 Get to know real examples of professionals who have been able to apply the methods shared in conferences, presentations and private consultancies by Xavier Fumanal and what the results have been.
Guarantees that Transform: Valuations, Trust and Proven Results.
Our guarantees go beyond words. The evaluations of participants support the effectiveness of our presentations and conferences. The trust of our leading clients is the result of the perseverance, effort and transparency that we offer. In addition, real success stories are irrefutable proof of how our methods have transformed the professional lives of numerous assistants. Become a testimonial of success and discover how our guarantees can take your development and success to the next level.
Would you like us to talk about the growth of your business?
Do not hesitate to contact us to make a query or request a quote for any of our services or solutions.
Write your email in this box and you will hear from us in a short space of time.